Marcha Al Mar, by Dominic Bracco II
Dominic Bracco II's "Marcha Al Mar" is the first in a collaborative series between Empty Stretch & Prime Collective called "Letters from the Four Horsemen." Photographed over many months in various parts of the world, Bracco focuses on the overfishing & pollution of the world's oceans.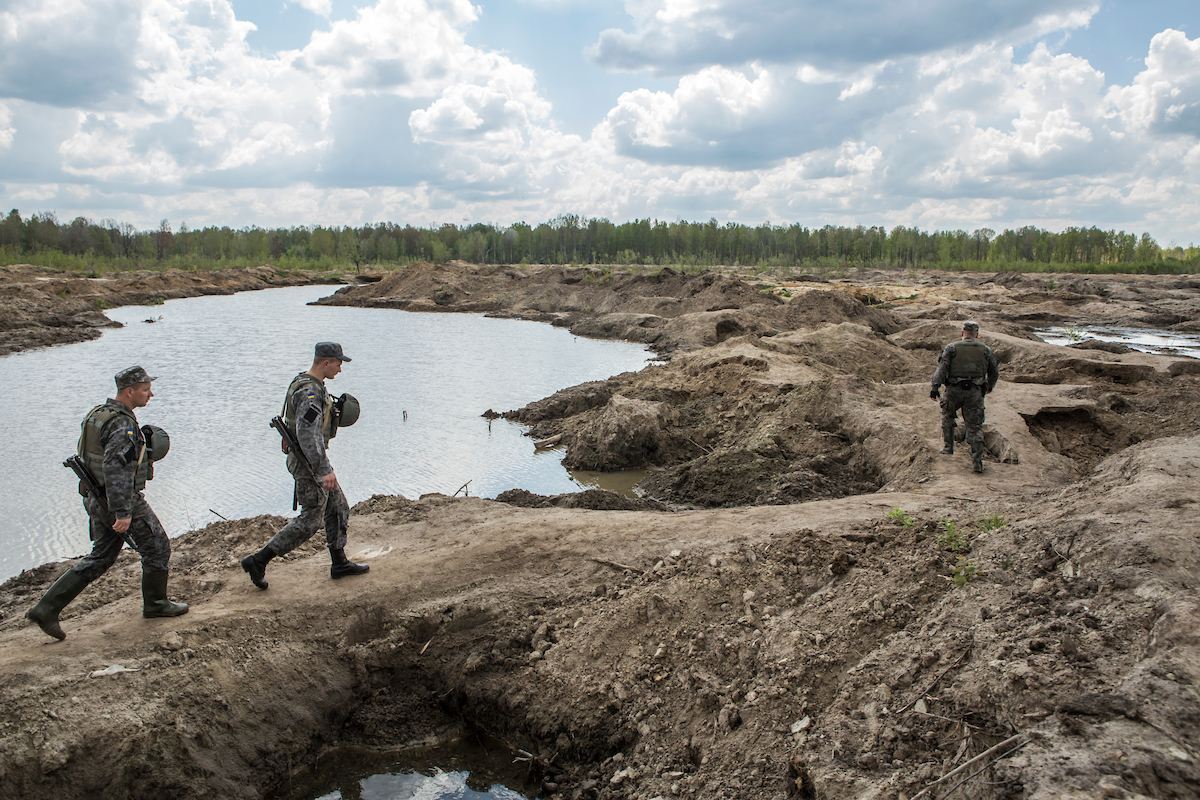 EXTRACTION
The sandy soil of northwestern Ukraine is home to some of the world's richest deposits of amber, yet most of it is extracted by illegal wildcat miners, driving a vast web of corruption. Originally photographed for National Geographic.